Improve your experience. We are very sorry but this website does not support Internet Explorer. We recommend using a different browser that is supported such as Google Chrome or Mozilla Firefox.
Writing
6 weeks
$159.00 incl. GST
So, you want to write but can't seem to get going? Then this is the place to start. In this six-week course, you'll receive tips on everything from how to get started and keep going, to building a story with a beginning, a middle and an ending.
More information
8 weeks
$155.00 incl. GST
There are no rules in scriptwriting, only principles. Learn how your favourite movies are built from these principles and begin to create your own.
More information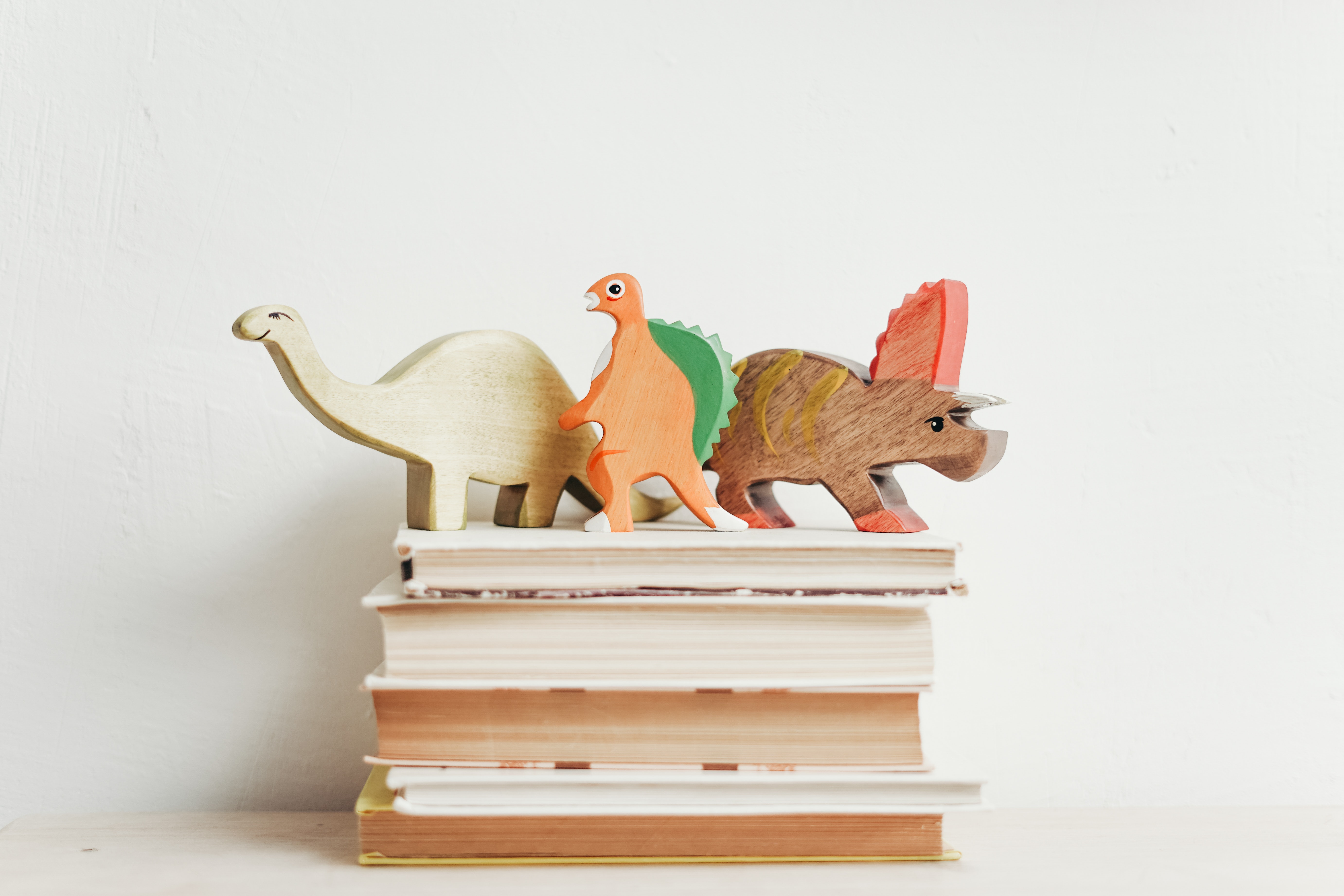 Want to write for children but not sure where to start? Be guided through exercises to generate and expand your ideas and find out more about children's book genres and publishing.
More information